YOUR WEBSITE =
YOUR BUSINESS
WEBSITE DESIGN & DEVELOPMENT
PREMIUM MARKETING SERVICES FOR YOUR BUSINESS
WEB DESIGN AGENCY
LOS ANGELES
Need to build some buzz for your brand? We're on it. Media Monster is a web design agency Los Angeles. Our team specializes in fluid, responsive web design. We'll take your company to the next level with a head-turning website.
Why Use a Web Design Agency Los Angeles?
Looking for more success?  It's impossible to get anywhere without using the Internet. Experts estimate over 3.2 billion potential customers and fans surfing the web. Ignoring a marketplace of this size means missed opportunities. Our web design agency takes care of online management. Finally, you can spend your time doing what you do best — running your business!
The Power of Website Design
With this in mind, it's our goal at Media Monster to maximize your business's visibility. Firstly, well-designed websites convert visitors into customers. It only takes 0.05 seconds for a customer to decide if your company looks legitimate. In our experience, it all comes down to website design.  Secondly, an outdated website will end up costing you money. Your custom website is your storefront. Customers are looking for professionalism, quality and respect for your trade. Media Monster's web design agency Los Angeles creates beautiful, modern websites. We help drive customer engagement from the first click.
Most importantly, your website design will be created based on your business needs and ideas. Every company has a unique story to tell, and your website should reflect that.

Expert Website Solutions
Our team pulls out all the stops to build the site of your dreams for your business. When users struggle with website navigation they don't stay long. We make websites that create seamless user experiences from the first to last click. Above all, our web design agency Los Angeles creates intuitive, user-friendly interfaces.
Professional Web Design Agency Los Angeles
Forget about problems like inaccessible menus, broken links or dated design! Our development team creates sites designed to keep users engaged. Never underestimate the power of a website that runs well and looks fantastic. We offer custom solutions for every client.
Custom Web Design Agency Los Angeles
Media Monster makes it our business to make your business as successful as possible. We optimize sites using techniques guaranteed to boost traffic. Our websites feature:
Cutting-Edge Search Engine Optimization
Mobile Website Design
Professional Content Writing
Clear CTAs
Persuasive Landing Pages
Fluid and Engaging Layouts

YOUR BUSINESS WEBSITE IS THE #1 LEADS AND SALES GENERATOR
HOW IMPORTANT IS
WEB DESIGN
TO YOUR BUSINESS SUCCESS?
LOS ANGELES

WEBSITE DESIGN AGENCY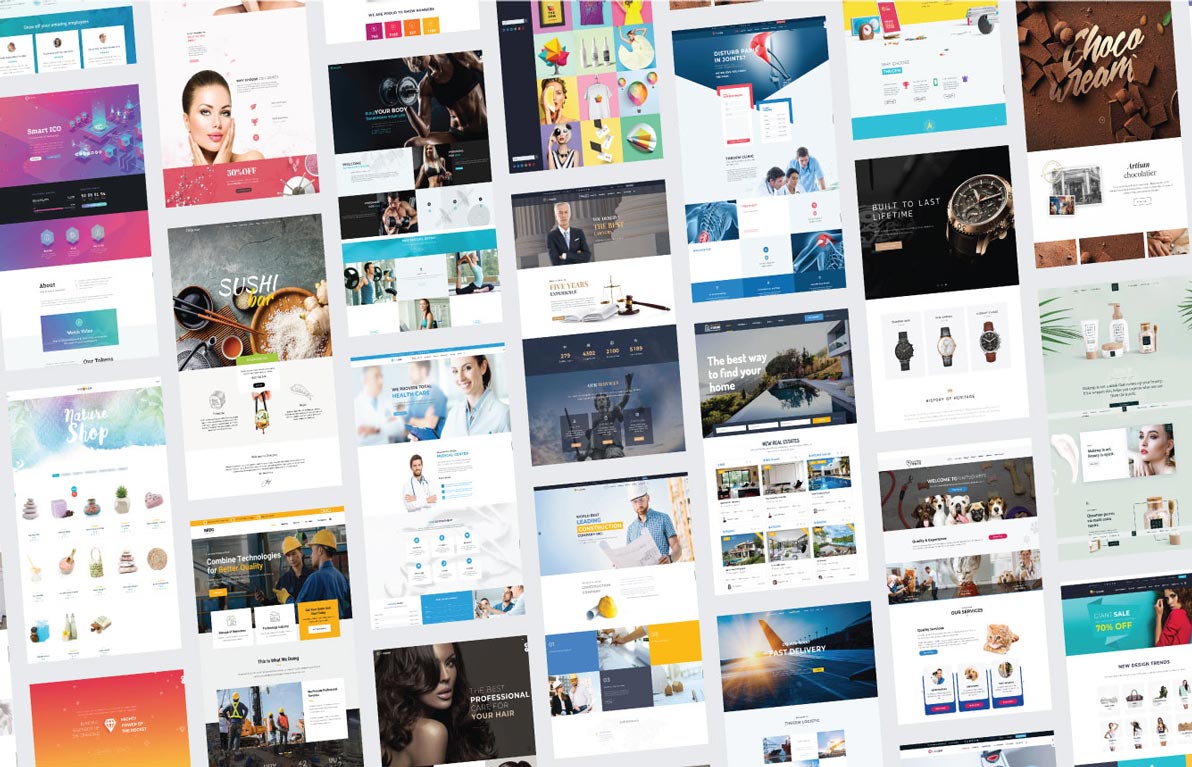 WE OPTIMIZE WEBSITES
TO HELP
TO REACH
GOOGLE'S 1ST PAGE RESULTS.

"DESIGN IS SO SIMPLE. THAT'S WHY ITS SO COMPLICATED" PAUL RAND

WE OFFER A CONCIERGE, FULL-SERVICE EXPERIENCE FOR
WEBSITE DESIGN AND DEVELOPMENT
ONE-STOP SHOP DIGITAL AGENCY

WEBSITE DESIGN AGENCY
LOS ANGELES
IT'S TIME TO START CLOSING MORE DEALS.


LET'S
BE
DIGITAL
PARTNERS.