QUALITY VIDEOS. AFFORDABLE PRICES.
PREMIUM MARKETING SERVICES FOR YOUR BUSINESS
VIDEO PRODUCTION COMPANY
LOS ANGELES
Are you trying and failing to connect with your audience? Let our video production company Los Angeles take your brand to the top of the newsfeed. 
Video is the most powerful way to show your customers who you are. If you didn't go to school for film production, never fear. Our Los Angeles video production company is here to help. We create dynamic videos that help communicate your company's mission and services.
Video production company in Los Angeles
Investing in a branded video is one of the top ways to attract new customers, and for good reason. Studies have shown over and over the benefits of video as the most engaged media on the internet. Our team crafts brand videos that boost your brand's credibility online.

According to Renderforest survey, 78% of users get more traffic to their website after using videos.
Los Angeles Video Production Services are Must-Have
According to Renderforest, 93% of users consider video creation a priority. Why? Because videos work! Video has proven to be one of the most effective forms of online communication. In online marketing and sales funnels videos prove to be extremely effective. In fact, 93% of marketers report getting new customers thanks to a video they posted on social media. But don't let us convince you: scroll through your Instagram feed and see where you're most likely to stop. If you tend to stop at videos, it's likely your customers do too. So why not start capturing their interest?
Media Monster's Los Angeles Video Production Team
When you work with us, you have the full attention of a dedicated team. We go to work to create the most ground-breaking content for your brand.  We create slideshows, motion graphics and even national TV commercials. Our team is ready to produce the video your brand needs.
Benefits of Video Production Company Los Angeles Services:
Increase audience engagement.
Establish strong communication.
Create compelling branding.
Attract new customers.
Advertise on YouTube.

WE CREATE MANY TYPES OF VIDEOS FOR DIFFERENT INDUSTRIES:
Branding
Projects
Services
Products
Slideshows
Testimonials
Social Media
Promotional
Animation
Corporate
Instruction
TV Commercials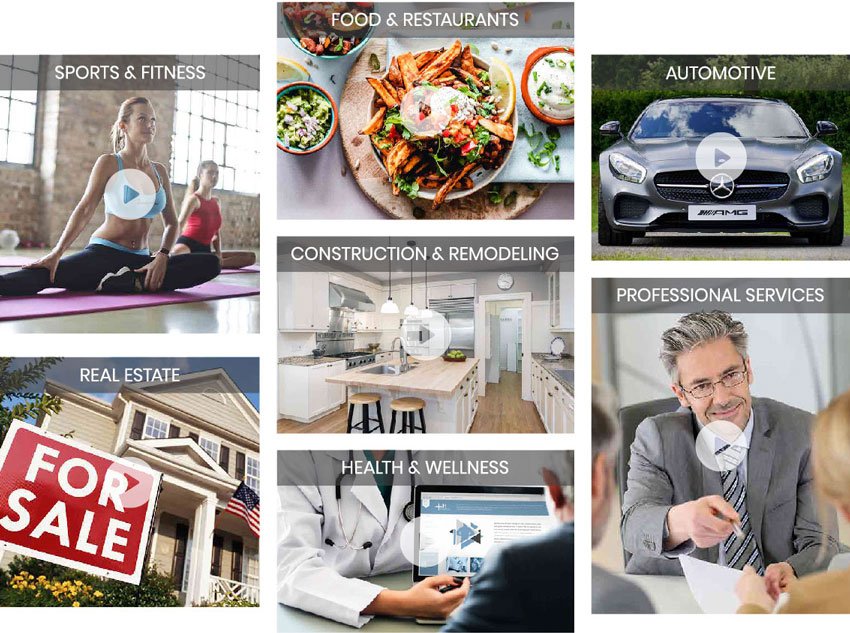 What's more important than having professional videos?
Making sure your audience can find them. When Google purchased YouTube, all videos within the platform fell into their indexing bins. We optimize each and every video to ensure you're getting first-page Google exposure. Now we're talking. Higher traffic with your target audience, which translates into more revenue.
We are experts in optimizing videos that will rank on top of the Google search results.

YOUTUBE IS THE WORLD'S SECOND LARGEST SEARCH ENGINE.
LOS ANGELES

VIDEO PRODUCTION COMPANY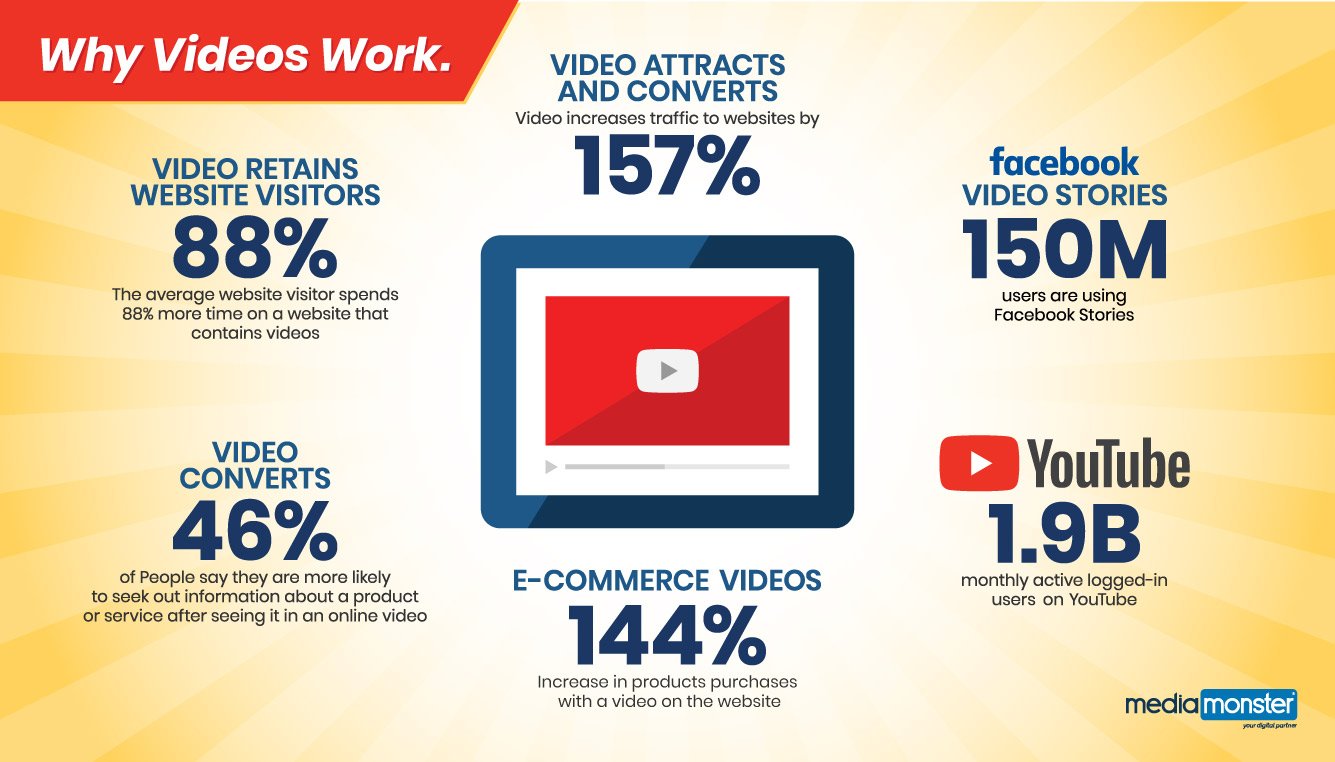 "Social media sites and video go hand in hand." Amy Porterfield

Viewers are 85% more likely to purchase a
product or service after watching a video.

WE OFFER A PROFESSIONAL, IN-HOUSE VIDEO PRODUCTION STUDIO
ONE-STOP SHOP DIGITAL AGENCY

Brands grow revenue 49% faster
yearly by adding
videos
to their marketing strategy.


LET'S
BE
DIGITAL
PARTNERS.