INSTANT LEADS. STRONG CONVERSIONS
PREMIUM MARKETING SERVICES FOR YOUR BUSINESS
Are your online marketing campaigns draining your wallet? It's time to start bringing in real revenue with Media Monster's PPC Agency Los Angeles. In case you're wondering, PPC stands for Pay-Per-Click, where advertisers pay a fee for each click an ad gets.
PPC Management Los Angeles
For example, have you ever googled something and found a list of ads above your search results? These search engine ads are the bread and butter of the Pay-Per-Click world. The Media Monster team combines top-notch SEO technology with PPC management. As a result, your ads are being served to the consumers that are most likely to click and visit.
Pay Per Click Los Angeles
Targeting specific consumers is only the beginning! After the first click, guests receive a seamless, intuitive user experience. Our web experts design campaigns that encourage conversion. We craft compelling CTA's and custom landing pages for every campaign. Thus every element is designed to create success for your business.

PPC Agency Services Los Angeles
Knowing which services will serve your business's needs can be hard. That's why we've compiled a list of what you company needs to put your brand on the (online) map!
Search Ads: Google
Our PPC Agency Los Angeles creates fully customized PPC ads on the Google Search Network. The ads are served to targeted groups searching for products and services like yours.
Remarketing Ads: Google
These ads will appear for users who visited your site and left. This is a great way to encourage a later conversion.
Shopping Services: Google
Our team creates product ads that appear in search engine results. eCommerce clients can use this service to drive sales from Google shopping searches.
Our experts in PPC discovered that these ads have advantages over Google Ads. That's because Bing ads have less competition and better targeting choices.
PPC Services for Small Businesses
Recent studies revealed that almost half of small businesses in America don't have a website. Investing in a professional website puts you ahead of 50% of your competitors, and working with Media Monster's PPC team puts you at the front of the line to your customer's screen.
Here's a few of the most important perks our team offers you:
Measurable results
We deliver live-updated information on your PPC campaigns. This puts all the power in your hands and the results right on your screen.
Fast Results
As soon as our PPC experts set up an Adwords account, your ads are immediately created. After that, our specialists will run them on Google's network. Immediately, your business website will start getting traffic.
Independence from Google Algorithms
Your company's ranking isn't affected by changes in Google's algorithms.
Proper Targeting
PPC campaigns will target only those people that meet your buyer profile requirements.
The Media Monster team makes it our business to make yours successful. Give us a call today for a free consultation!


PPC MANAGEMENT LOS ANGELES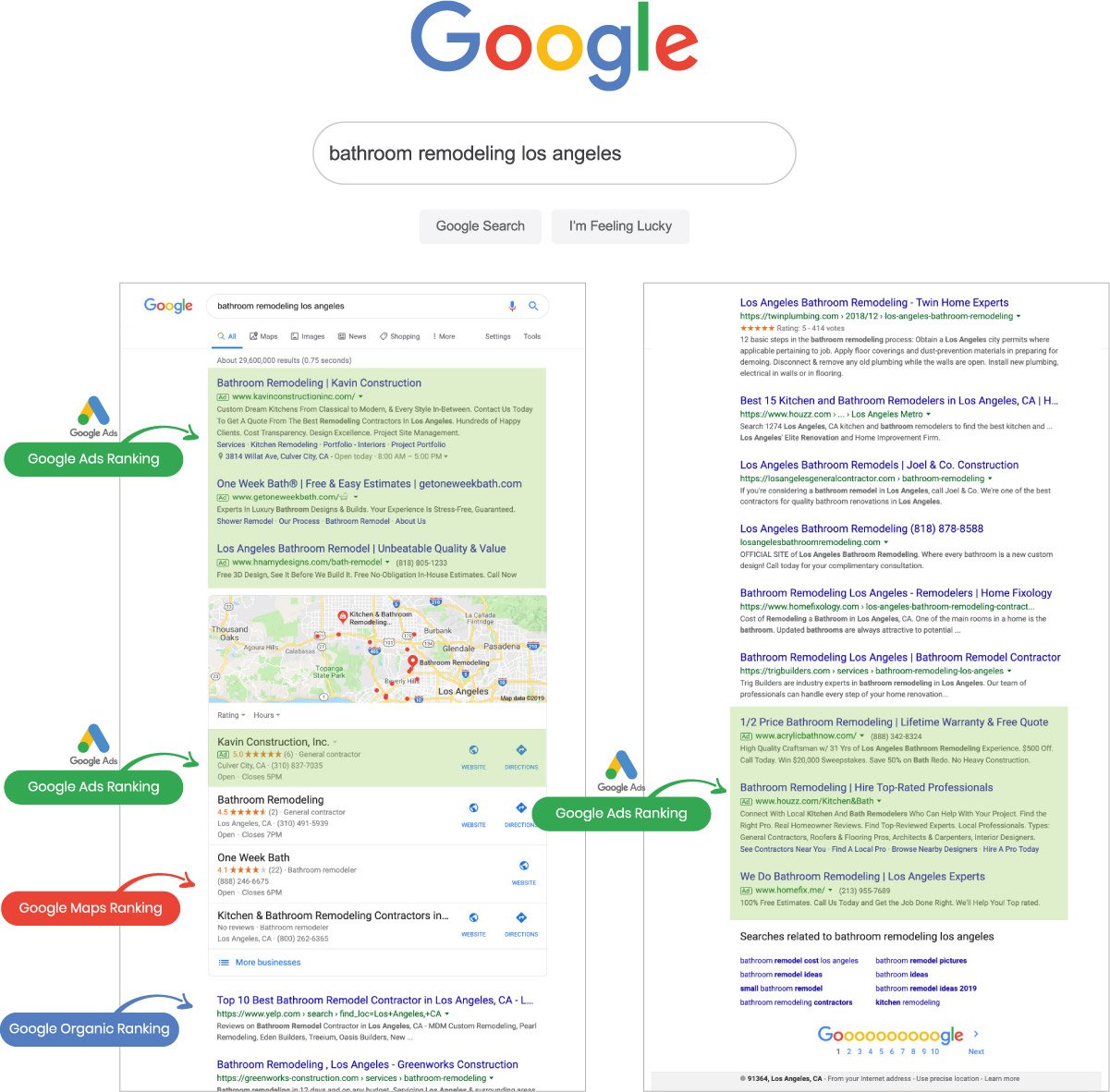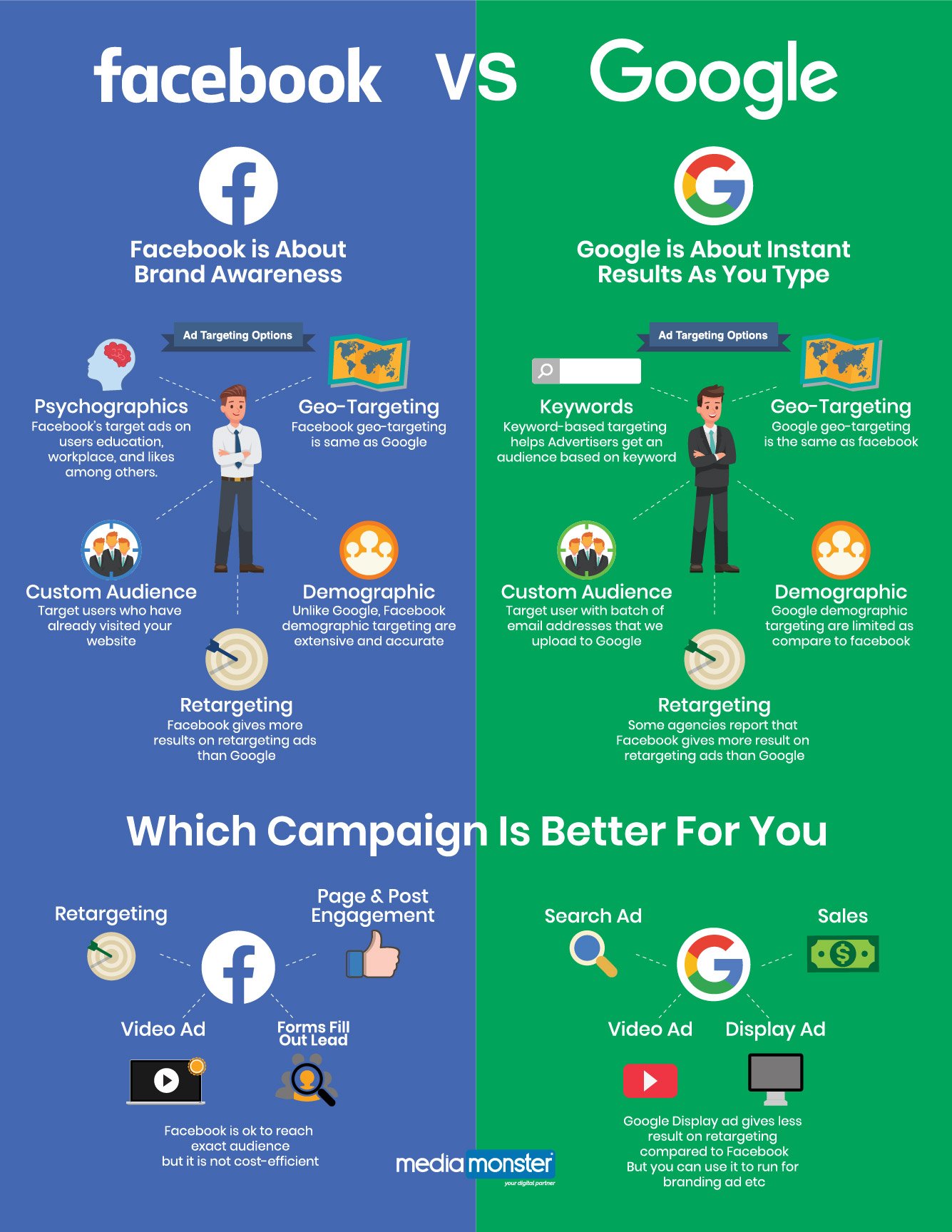 55% of PPC visitors are more likely to buy than organic visitors.

63% of people click on Google ads when shopping online.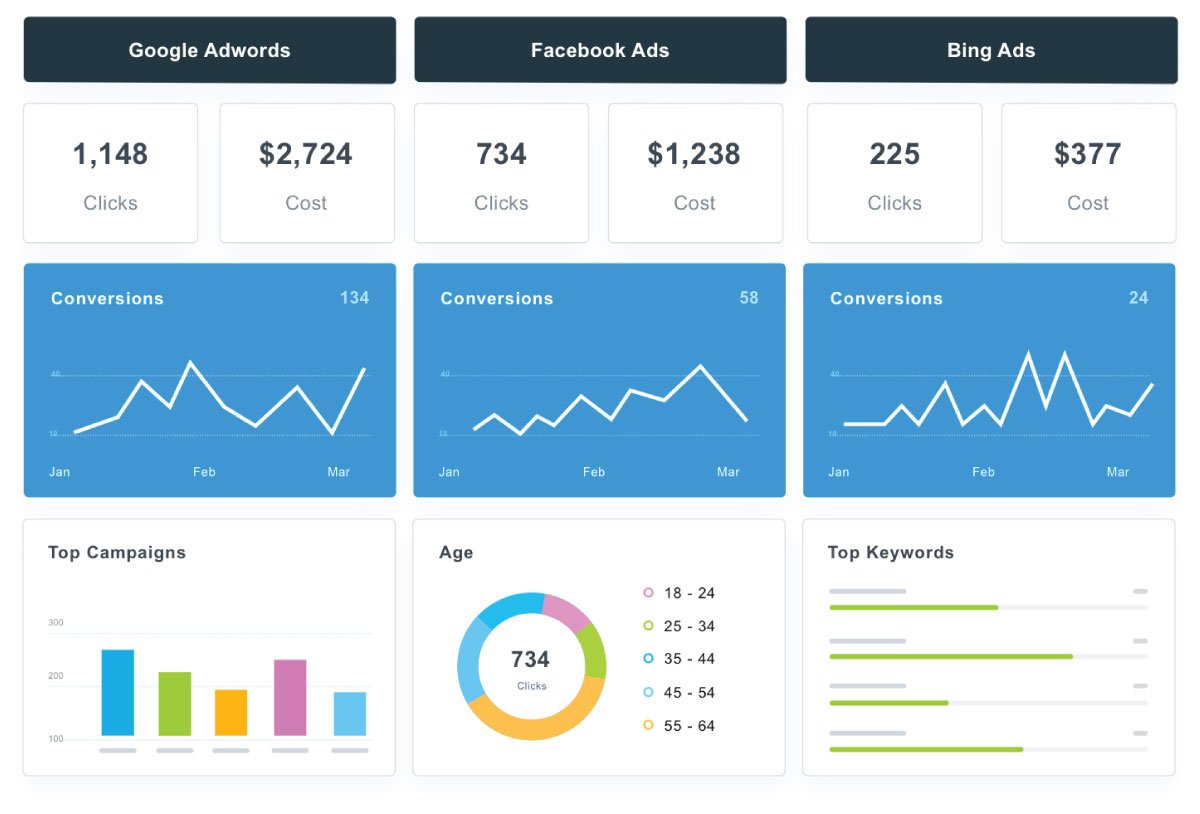 "If you build it… you may still need Google AdWords."Jennifer Mesenbrink

WE OFFER A CONCIERGE, FULL-SERVICE EXPERIENCE FOR YOUR
GOOGLE ADVERTISING PRESENCE.
ONE-STOP SHOP DIGITAL AGENCY



LET'S
BE
DIGITAL
PARTNERS.