PREMIUM MARKETING SERVICES FOR YOUR BUSINESS
Is your company the first result on Google? If not, you need Media Monster's Los Angeles SEO Agency services. Search engine ranking, or where you appear in an online search, can make or break a business. Sites like Google and Bing offer the best matches that will help people solve their problems. With over 75% of clicks going to the first page of any Google search, it's crucial to be ranking high in keyword searches. That's why our team has SEO experts who make it their mission to get your company front and center.
SEO Agency in Los Angeles
Our Search Engine Optimization services create a more efficient browsing experience. Additionally, it generates more traffic. A sleek, decluttered page is a surefire way to keep users tempted to keep browsing. Your business will be racking up page views while you're making higher sales due to your search ranking. As a result, you'll also lower your bounce rate. Talk about a win-win.

Search Engine Optimization Los Angeles
Search Engine Optimization (SEO) improves your website's ranking on search engines. This includes sites like Google, Yahoo and Bing. First, we research the keywords your business needs. Then, we incorporate those into your SEO strategy. Lastly, our Los Angeles SEO Agency employs SEO tactics to bring in more relevant traffic. This will also improve bounce rates and increase the potential for sales conversions.

89% of consumers
research products or
services online.

80% of the links search users click are
within the organic results.

SEO leads cost 61% less
than outbound leads and
produce 8x the close rate.

TOP
15
S
E
O
BENEFITS FOR YOUR BUSINESS
Lead generation
Better user experience
Higher close rates
Higher conversion rate
Better cost management
Encourages physical store visits
Builds brand credibility
Helps establish brand awareness
Ensures mobile-friendliness of your website
Creates sustainable long-term marketing strategy
Assists in market share gains
Creates synergy with all marketing activities online
Increases your social media followers
Improves website speed
Takes you ahead of the competition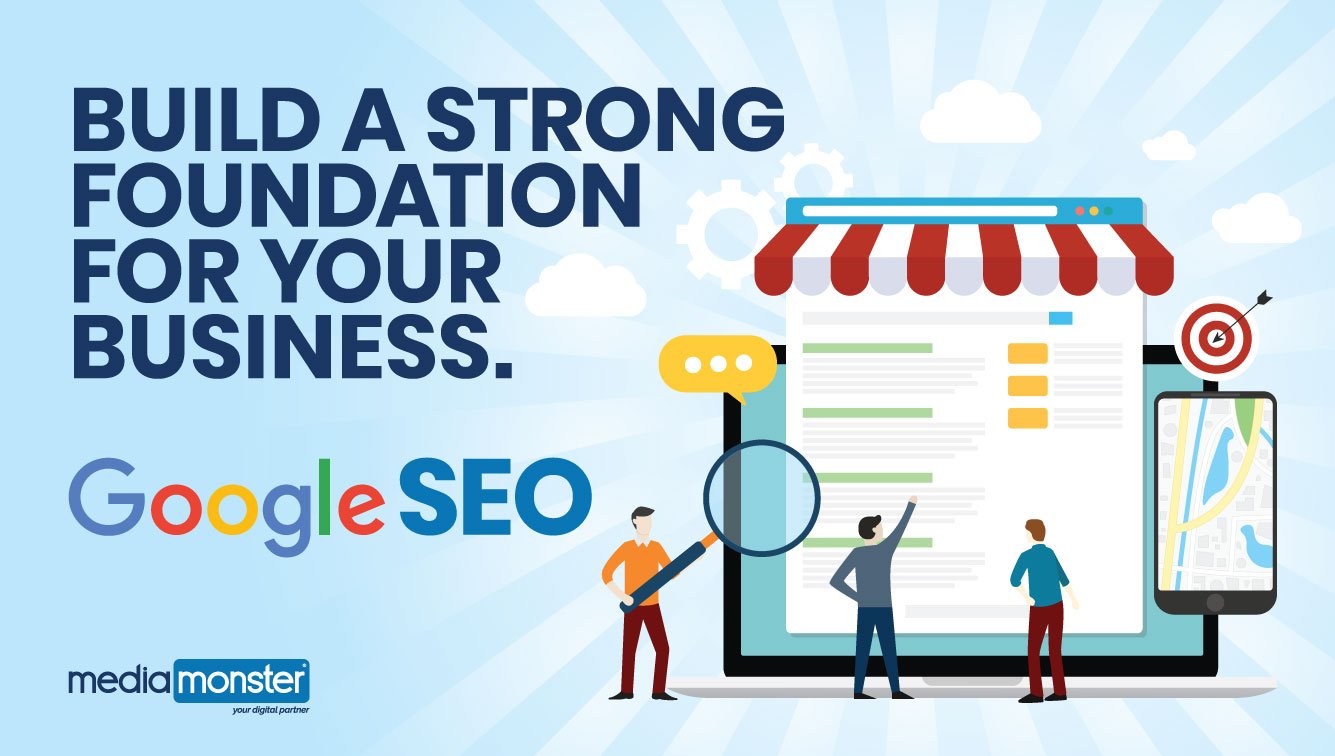 YOUR BUSINESS WEBSITE IS THE #1 LEADS AND SALES GENERATOR

We will help your brand grow and help you reach your targeted audience

The Media Monster team has developed a proprietary cutting-edge SEO tool that helps you blaze past your online competition.
We call this tool … SEOBoost.

A BoostMap page is installed on your website.
Extensive keyword research anyalysis is conducted to find what keywords fit your business and will generate the most leads.
Creation and optimization a new professional blog based on your project and specific keywords.

S

E

O

Boost

starts working for you

AUTOMATICALLY

.
Get access to a live dashboard to track your keywords positions as they rank higher and higher on Google.
$499/month FREE WITH EVERY SEO PLAN

"Google only loves you when everyone else loves you first." Wendy Piersall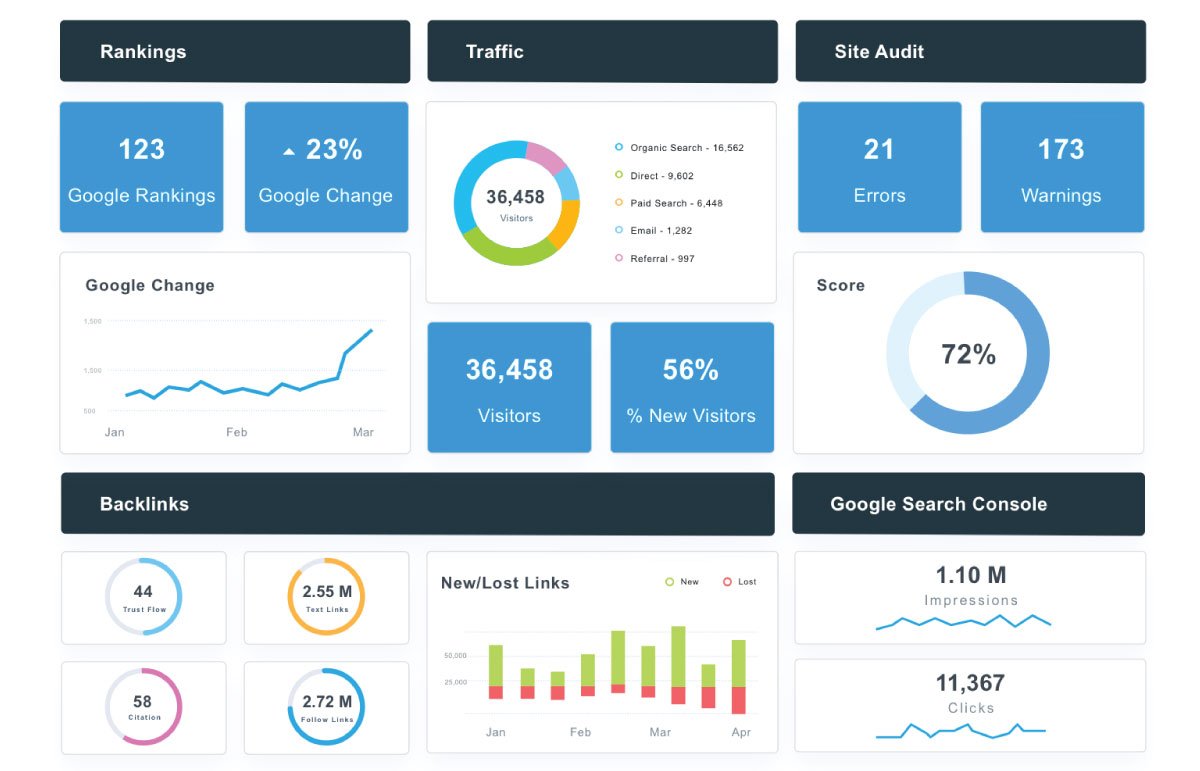 "Today it's not about 'get the traffic' – it's about 'get the targeted
and relevant traffic.'" Adam Audette, Chief Knowledge Officer, RKG

WE OFFER A CONCIERGE, FULL-SERVICE EXPERIENCE FOR SEO CAMPAIGNS.
ONE-STOP SHOP DIGITAL AGENCY

"Being first in the search result
organically in Google

is the dream of all website owners."Dr. Chris Dayagdag


BONUS PACKAGE
LINK AUTHORITY BUILDING

LET'S
BE
DIGITAL
PARTNERS.