PREMIUM MARKETING SERVICES FOR YOUR BUSINESS
THE #1
DIGITAL AGENCY IN LOS ANGELES
DIGITAL MARKETING AGENCY LOS ANGELES
You might need a Los Angeles digital marketing agency if any of this sounds familiar to you: You've created a business, but don't know how to get customers interested. Websites are complicated, social media is time-consuming, and everything in between just isn't your skill set. It can seem like an insurmountable obstacle to update your entire online presence by yourself while working long hours running a business.
According to  Forbes, online marketing and branding can make or break a company. Ecommerce sales alone totaled $162.18 billion dollars in 2018, and the market's growth shows no signs of slowing down. You know you need the help of a Los Angeles digital marketing agency, but you don't know where to start. That's where the Media Monster team comes in.
Los Angeles Digital Marketing Agency Services 
Media Monster is a creative marketing agency based in Woodland Hills, CA. Our team is passionate about serving clients in their local markets, where we build towering online presence by harnessing the power of each brand's individual and unique DNA. Your brand has a story to tell, and our team is here to help you share it.
We work alongside our customers to foster growth and increase their return on investment (ROI).  We're perpetually improving upon our past work to adapt to the digital world as it evolves. Keeping and open-door policy for the best ideas is how we make companies more successful. Above all, we believe your business deserves to be successful.
Our team creates digitally led strategic and tactical solutions. In addition, we integrate marketing programs with sales processes to drive awareness and increase digital traffic. As a result, modern procedures evolve into accelerated results. Our specialized approach is guaranteed to transform a company's bottom line.
Whether you need custom website design, professional SEO services, pay-per-click advertising, social media management, email marketing, or branded video, our team gives your brand the impact it needs.
At Media Monster, it's our mission to make your brand stand out from the rest.
"Marketing has never been about keywords, it's about people." Simon Penson
DIGITAL MARKETING AGENCY SERVICES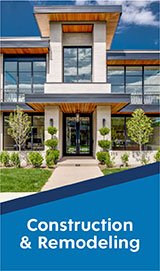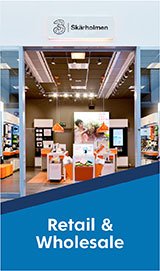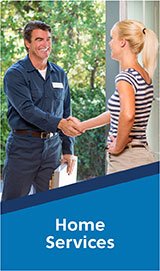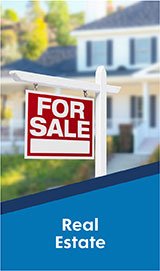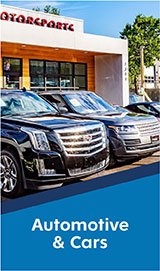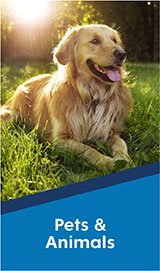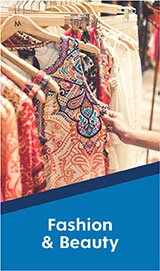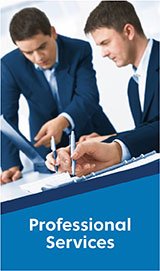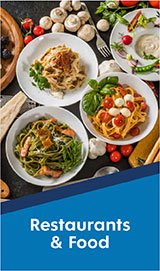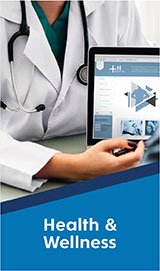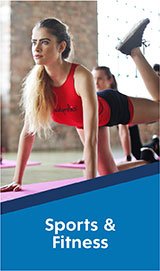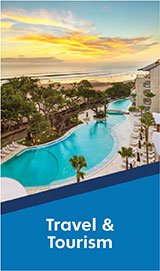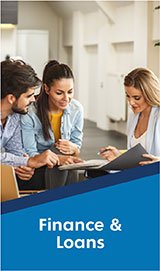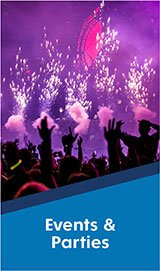 SOLUTIONS FOR ANY BUSINESS SIZE
"Invest in yourself. When you do this, you press the
fast-forward button on your success." John Lee Dumas